MARUTAKA will celebrate their Centennial in 2025.
From the beginning we valued the importance of professionals and their creative works of art. Our joint collaborated efforts have worked to vastly improve processing skills.
By combining our vast experience with our creativity, we introduced many successful products to the world!
Our successful products are a result of a collaborative effort between MARUTAKA, our customers and all the professionals involved.
By respecting each other and giving out our best, we were able to enjoy a tremendous synergy.
These highly successful works fueled our development and strong growth.
Each employee pledges to provide their best effort to help our customers, and we strive to become our customers' best partner.


Kazutaka Naoi (CEO)
Let us share some of our best hits, along with our historical milestones.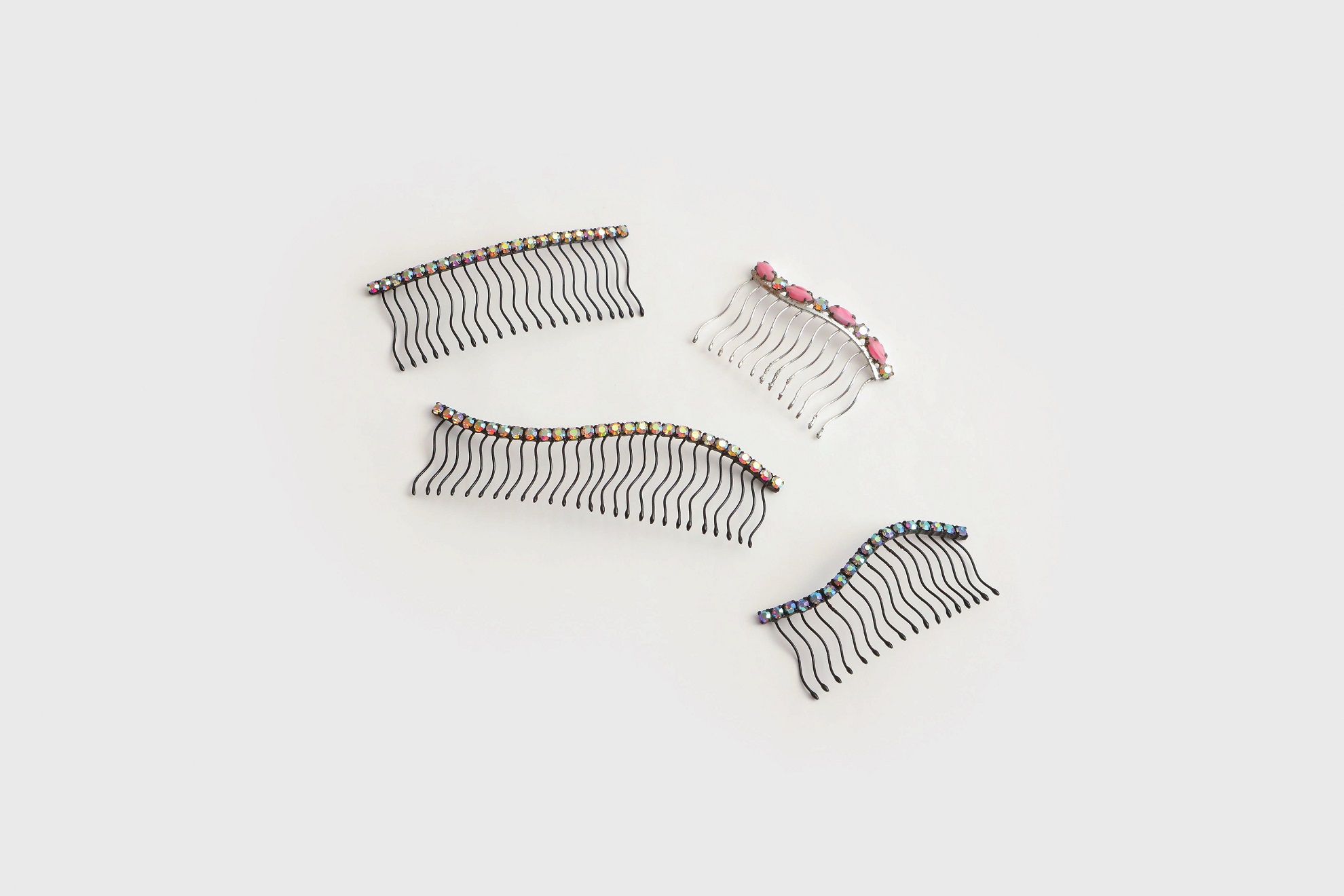 1935
Ornament that doesn't fall off easily – Decorative comb base
Predecessor to the Accessories MARUTAKA was a Naoi Soushingu (Naoi Trinkets), which worked on hairpins and ornaments
Ornaments at the time had teech in a straight line, which often resulted in ornaments falling off
So, they decided to develop an ornament that wouldn't fall off by making the teeth wavy in shape and by adding ball ends. They acquired a patent and mass produced, they continue to be strong sellers.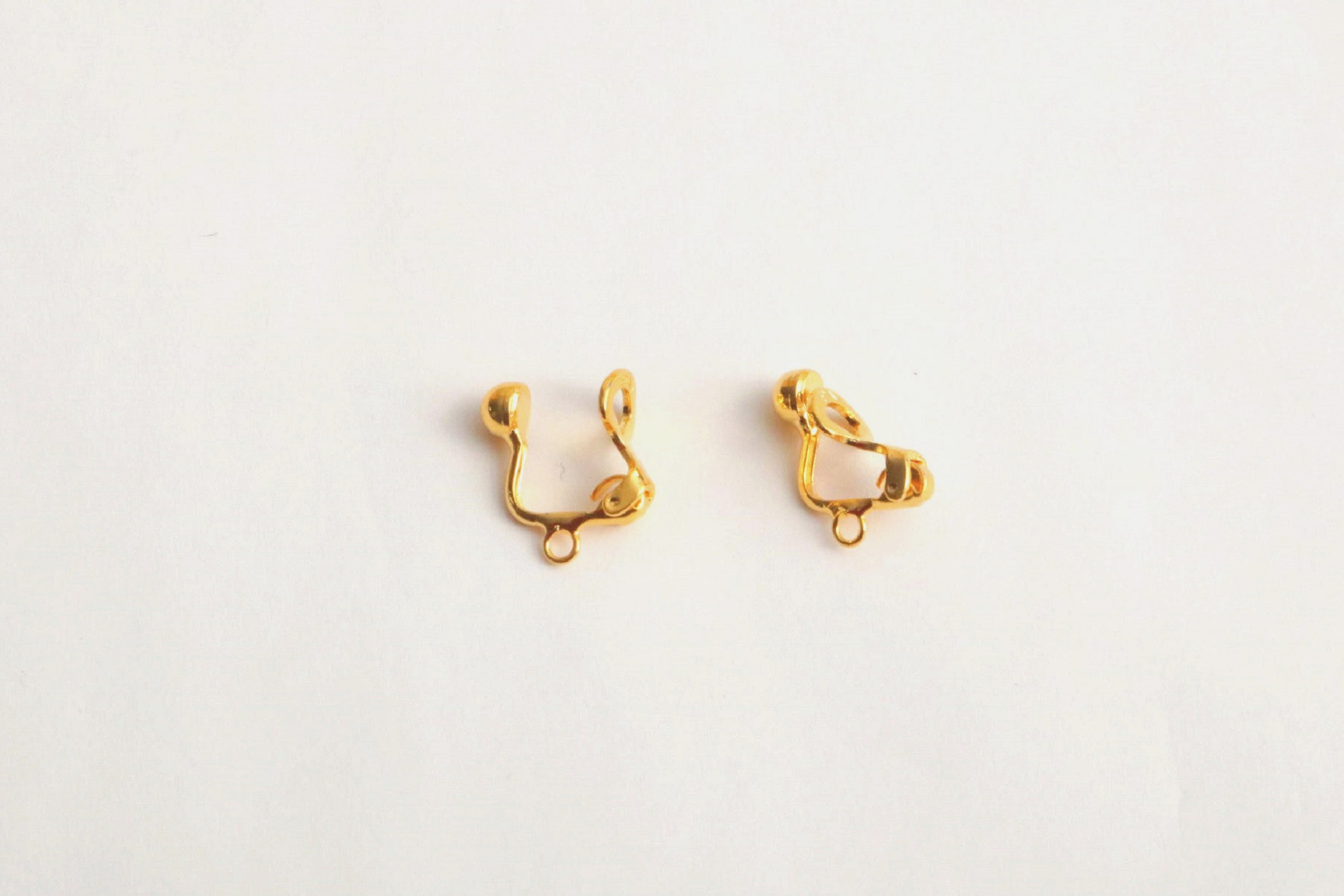 1972
Earring parts that do not hurt ears – Clip-on earring parts
During the years of high economic growth, more women started entering the job market, and earrings became extremely popular.
We thus worked with skilled workers nearby to create an earring parts that were soft to the touch and didn't hurt the ears.
We obtained trademark and utility model patent, and these items became huge sellers.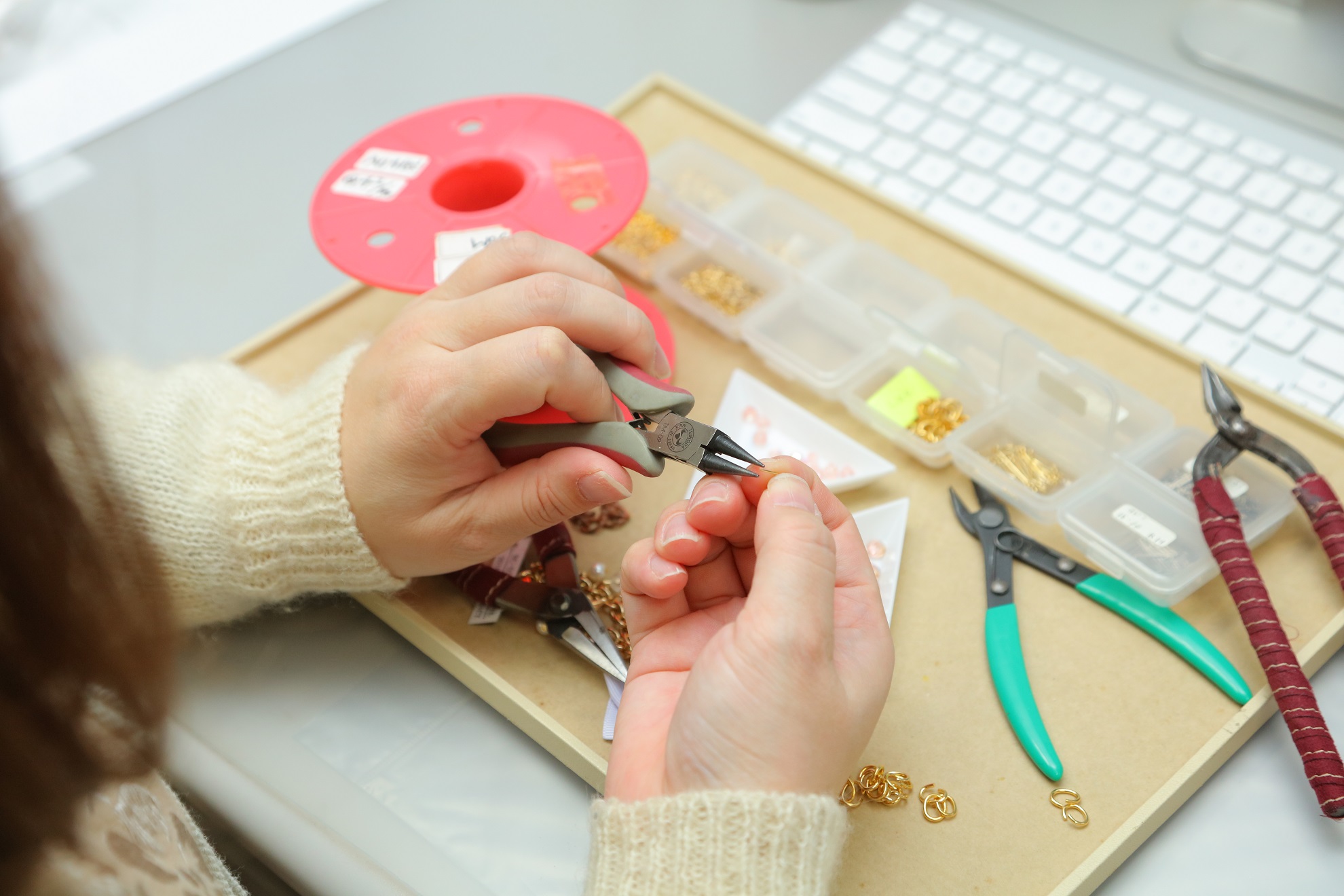 1998
We started the trend (handmade accessory kits)
We wanted people to experience the joy of making something on their own. To do so, we decided to release our "handmade accessory kit", a first of its type in Japan, and it became a highly successful item sold through a major mail order company.
We were able to tap into the potential demand and the kits are incredibly popular.
Ever since then, MARUTAKA has been the pioneer of accessory kits, being the industry leader in the field.
We played a major role in creating a new craft genre.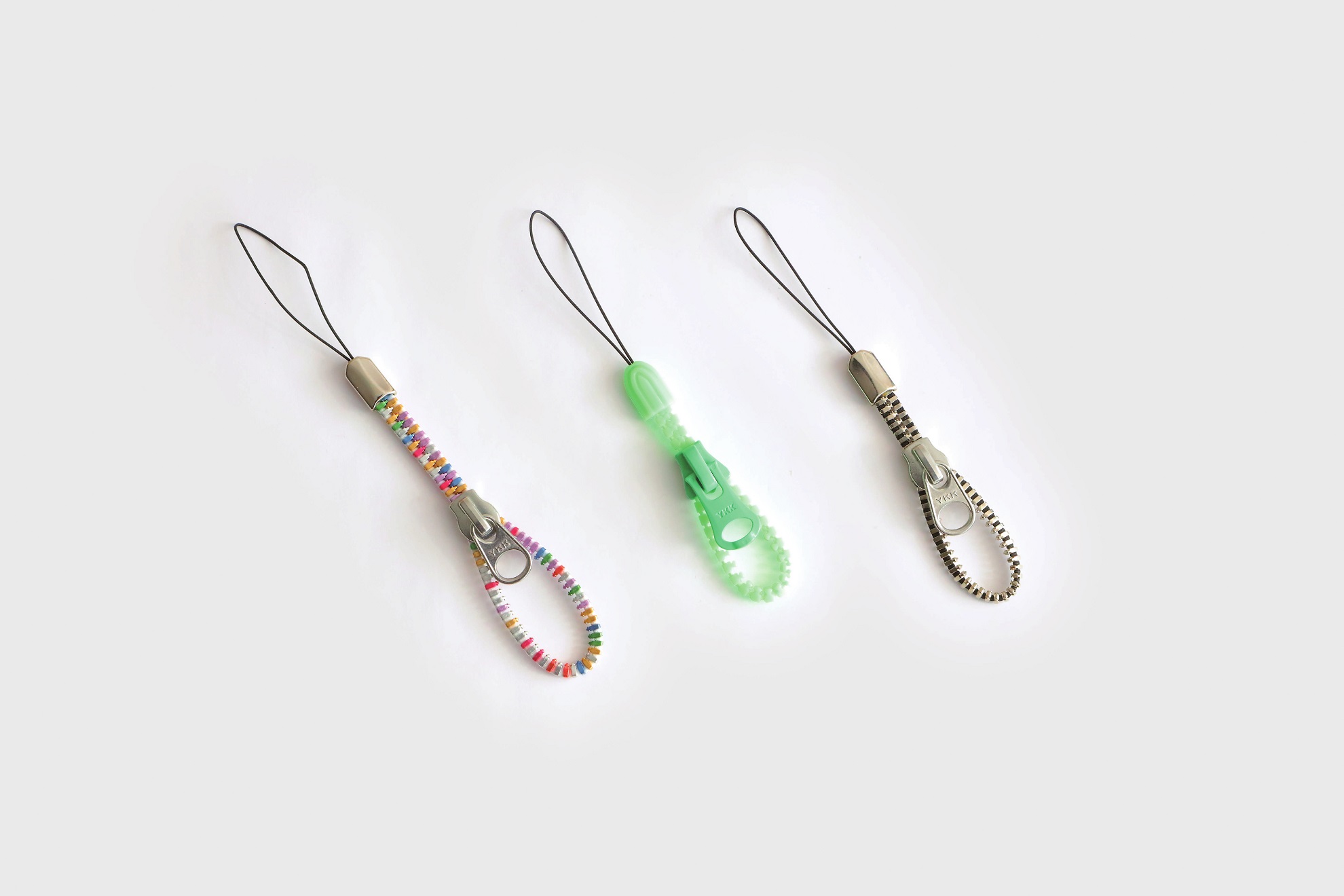 1999
Collaboration with YKK(zipper-type mobile phone straps)
A development of "zipper-type mobile phone strap" changed MARUTAKA forever, who had been focusing on accessories only until then.
This was an idea by a very bright and visionary employee, and we sold more than 300,000 straps.
We obtained trademarks and design registrations, and signed an exclusive sales agreement with YKK.
Our employees have always presented us new opportunities for further success.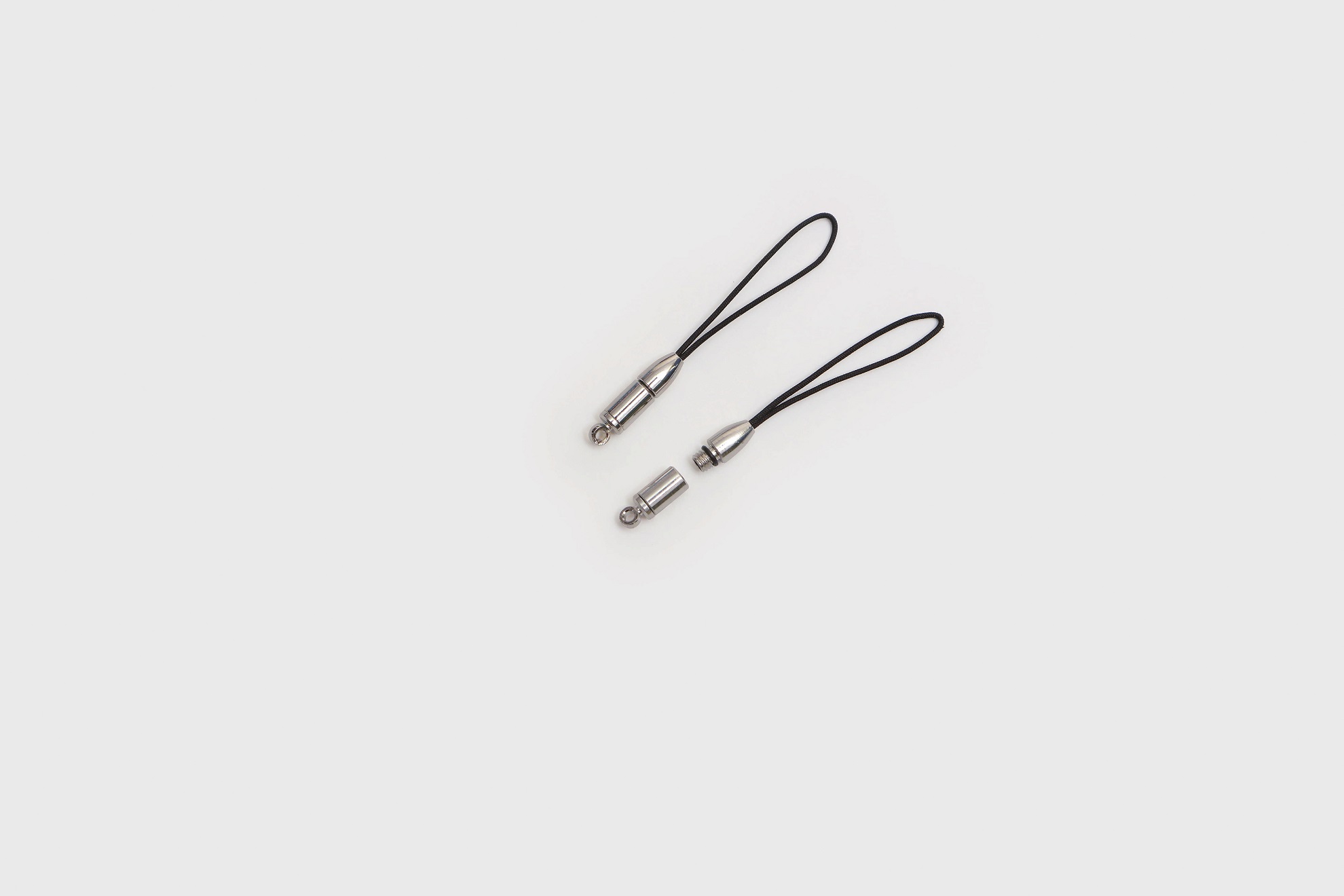 1999
Sum of high technology and creativity: high quality mobile phone strap parts "s-joint"
Mobile phone straps were extremely popular around 1999.
At the time the most common screw-type strap parts had a major shortcoming. The screw would come loose to easily, and the charms fell off.
By improving these parts in three different ways, we made it so only the inside of the strap fitting would turn, keeping the charms on the bag where they belong.
This product has sold over 10 million pieces to date under our trademark and patent registrations.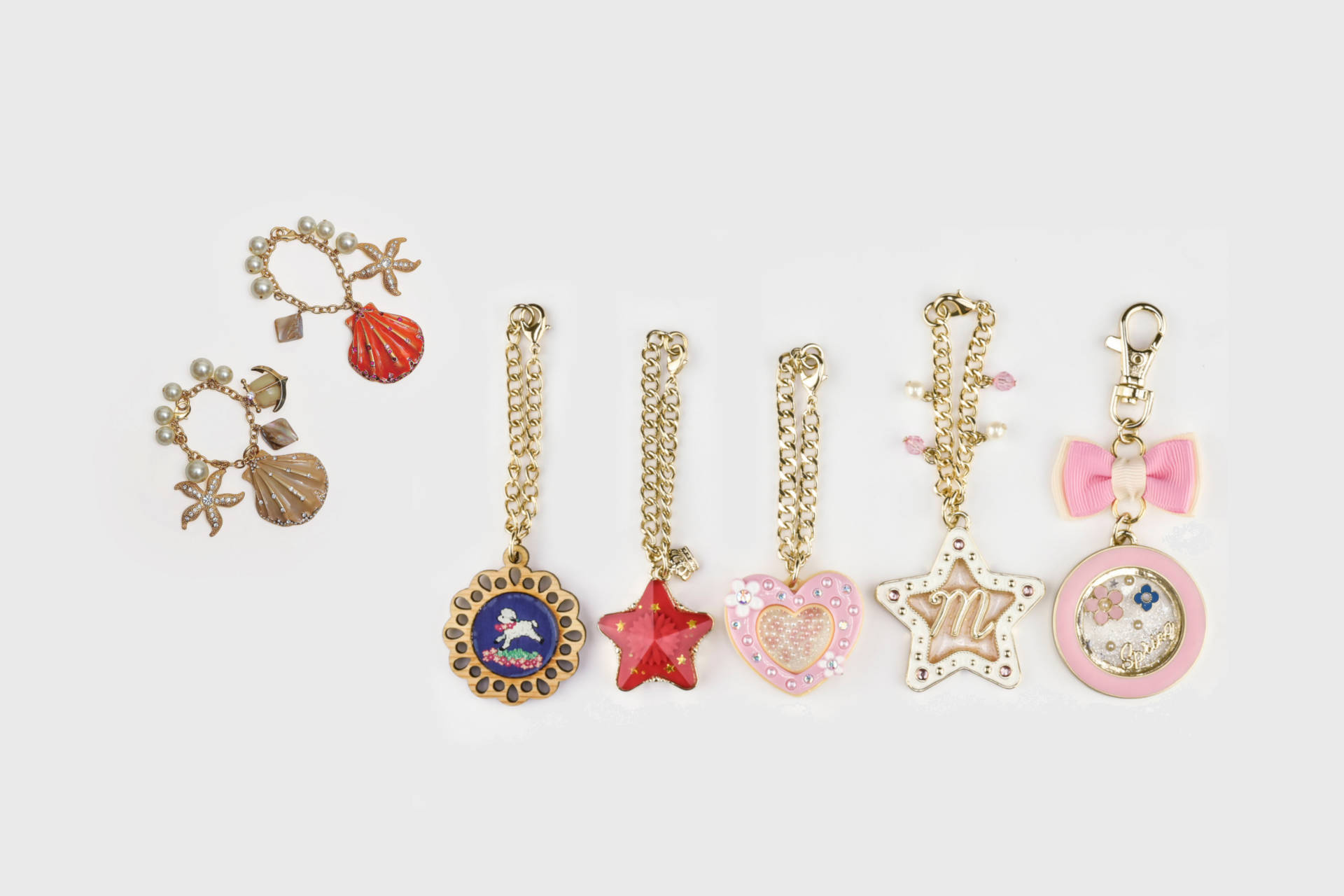 2003
Creativity across industries (bag charms)
At the time, only specialty parts store sold bag accessories. This was the first time the bag brand and accessory maker collaborated to enter the bag accessories market.
Bag charms stared with a simple idea: wouldn't it be cute to have a bracelet or a necklace attached to a bag?
Now, those became a trademark for the brand and provide strong support to the sales of the product.
Please feel free to consult us for bag charm planning, manufacturing, and production.