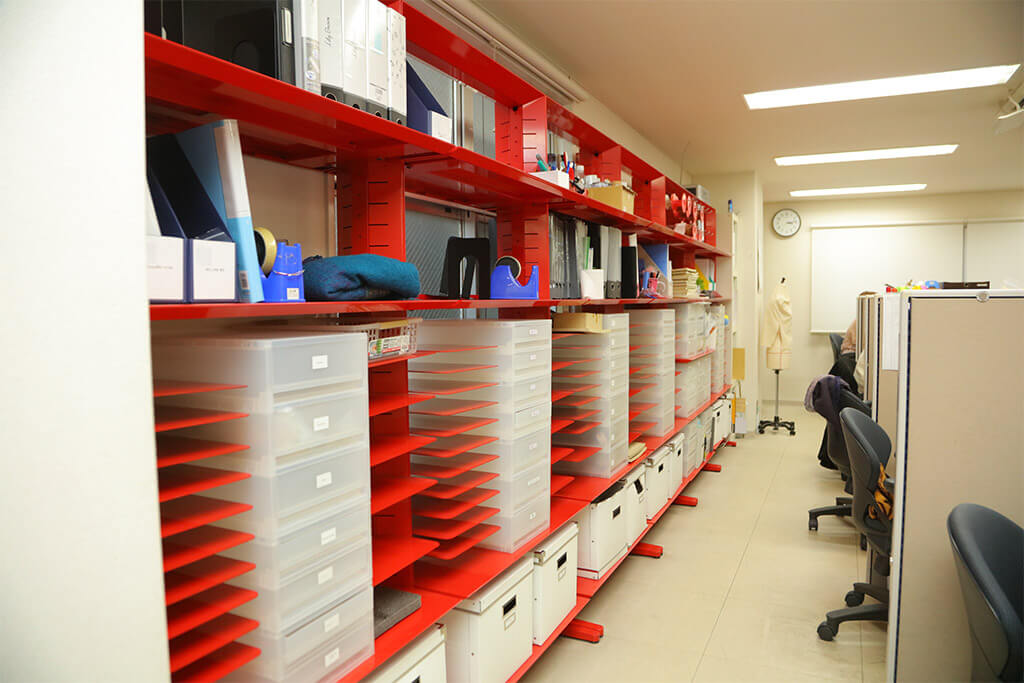 One of the largest planning team in the industry
~10 accessory design planners assigned, making our team one of the largest in the industry~
Our 10 design planners are proficient in design planning with thorough industry and production knowledge, and they are able to assist you with various tasks.
They are able to thoroughly understand your requests, and with their broad knowledge, they are able to help with the planning and design.
We are proud to be able to provide planning that goes ahead of the cutting edge of the industry.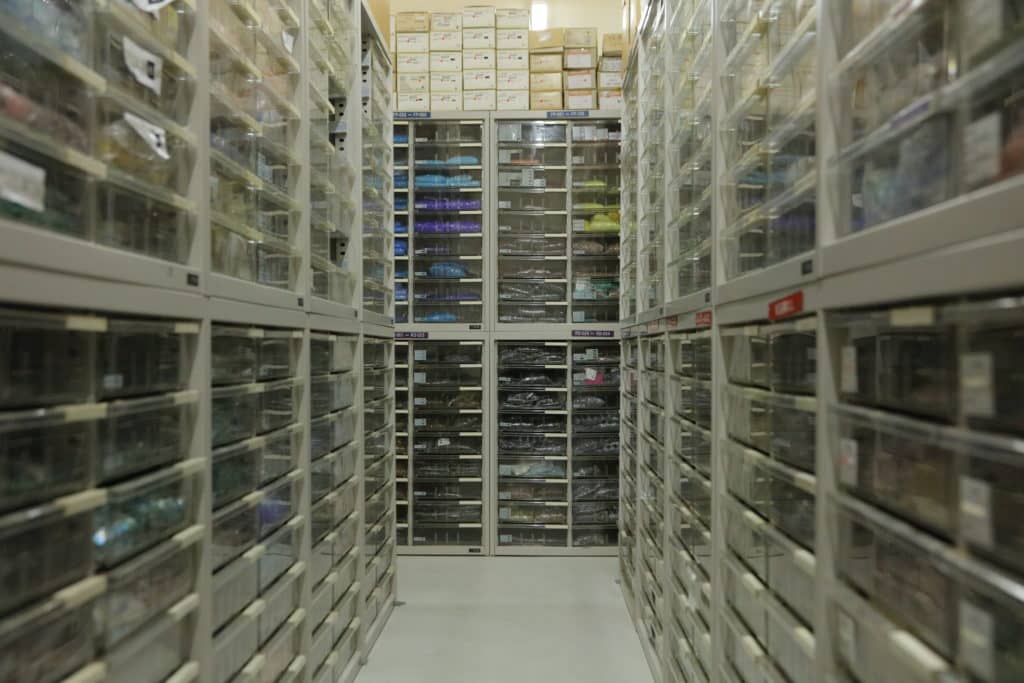 Our procurement network spans the whole globe
~Our expansive global network supporting our production~
Our exclusive global networks expands from Japan to Asia, Europe, and Americas, and they allow us to respond to your needs by providing us with various types of materials.
MARUTAKA is truly unique with our belief that, if it's not in the market, work with the factories and the professionals to create and develop it.
We can handle rare and valuable materials and parts.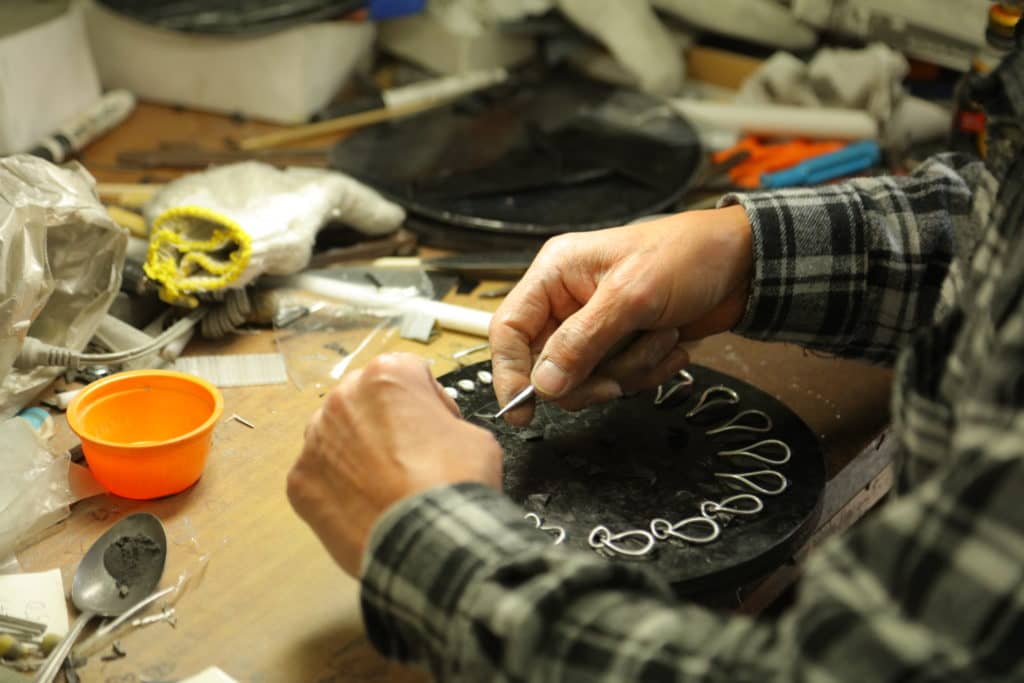 Manufacturing and processing technologies we've acquired over the years
~Accessories developed over the last century~
We're flexible and we use traditional skills of our professionals as well as the advanced state of the art technologies to create a product that's truly unique and innovative.
Because we MARUTAKA has mastered the skills of the trade, we are able to collaborate with our technicians to develop products, while maintaining high proficiency and quality.